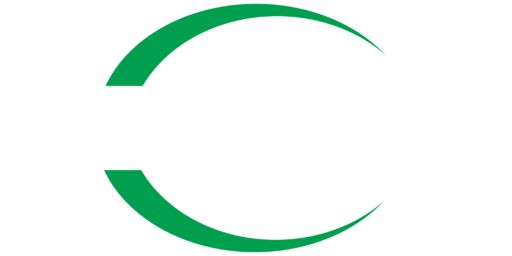 Empowering Organizations to Survive Physical and Verbal Encounters Backed by Real-World Expertise
When Experience and Impact Matter
Traci Ruiz is highly regarded as an entertaining, seasoned, and relatable speaker who delivers dynamic customizable presentations. She offers an extremely energized in-person, virtual, or hybrid 45-minute keynote and half or full-day interactive workshop. Alternative options may be available by contacting Traci. 
Through finessed storytelling, Traci creates memorable, actionable strategies and solutions for her audience to use to leverage themselves and others. Her multicultural female perspective as a trusted community police leader and her decades of public policy experience qualify Traci to connect with people globally to provide equitable, accessible insight.
Popular keynote & presentation topics include: 
Physical and Emotional Safety-A Priceless Return on Your Investment

Leadership Leverage to Incite Action

The Competitive Benefits of Diversity, Equity, and Inclusion

The Power of Personal Engagement

Resiliency-Shifting Perspectives
Traci has been featured by many media outlets and partnered with amazing organizations, such as:
Ready for Progress?
Connect now to book Traci for your next event.
Passionate Advocate for Justice
Traci is a fierce and passionate advocate for justice with a heart for serving and protecting the public. A widely sought-after innovator and trusted public safety figure with 25 years of police experience, Traci over-delivers when providing keynotes, corporate and community workshops, and expert witness testimony. She is uniquely positioned to educate, equip, and empower—especially underserved and marginalized populations—through community engagement, advocacy, safety and preparedness planning, and risk mitigation.
Empowering Workshops
Physical and Emotional Safety-Mitigate Risks and Unintended Costs
Traci retired as the highest ranking Latin female police officer in Michigan and is one of few women who have trained law enforcement officers and police academy recruits hand to hand combat for 20 years. She is an in-demand renowned motivational speaker who leveraged her experience to continue empowering and protecting the public with keynotes and through hands-on and scenario-based workshops. Traci has been described as highly energetic, captivatingly relatable, intensely motivating, and exceedingly inclusive. With multiple customizable topics, Traci is able to help you maximize personal, work, and home safety.

De-escalation Techniques
Elder Advocacy
Traci has over two decades of experience in a public safety setting, championing elder advocacy causes resulting in legislative action, and working with seniors. She is uniquely positioned to provide your next keynote and workshop facilitation.
With the pro-bono legal adoption of a 99-year young, now 103.5, non-related community member, Traci knows first-hand how confusing and challenging the system can be for seniors and their caregivers dealing with:
Loss of independence

Finding safe housing

Varied COVID protocols in nursing homes and assisted livings

Visitation rights

Case management

Legal and medical resources

Potential abuse, which can include financial, verbal, physical, and/or sexual violence
As a police detective in Michigan's capital city, Traci created and co-chaired the Ingham County Elder Death Review Team, which worked toward preventing abuse and investigating elder deaths. She was the first detective in Michigan to uncover a homicide of a 94-year-old female where the accused was prosecuted and served several years in prison. This impelled Traci to initiate an elder abuse summit that introduced critical improvements across Michigan and established a statewide guideline.
Traci leads her audience with egregious thought-provoking case studies, resulting in collaborative creative solutions, for a memorable experience and a better understanding of how to:
Resource ethical care 

Recognize signs of abuse, neglect, and maltreatment

Report abuse and neglect

Navigate legal processes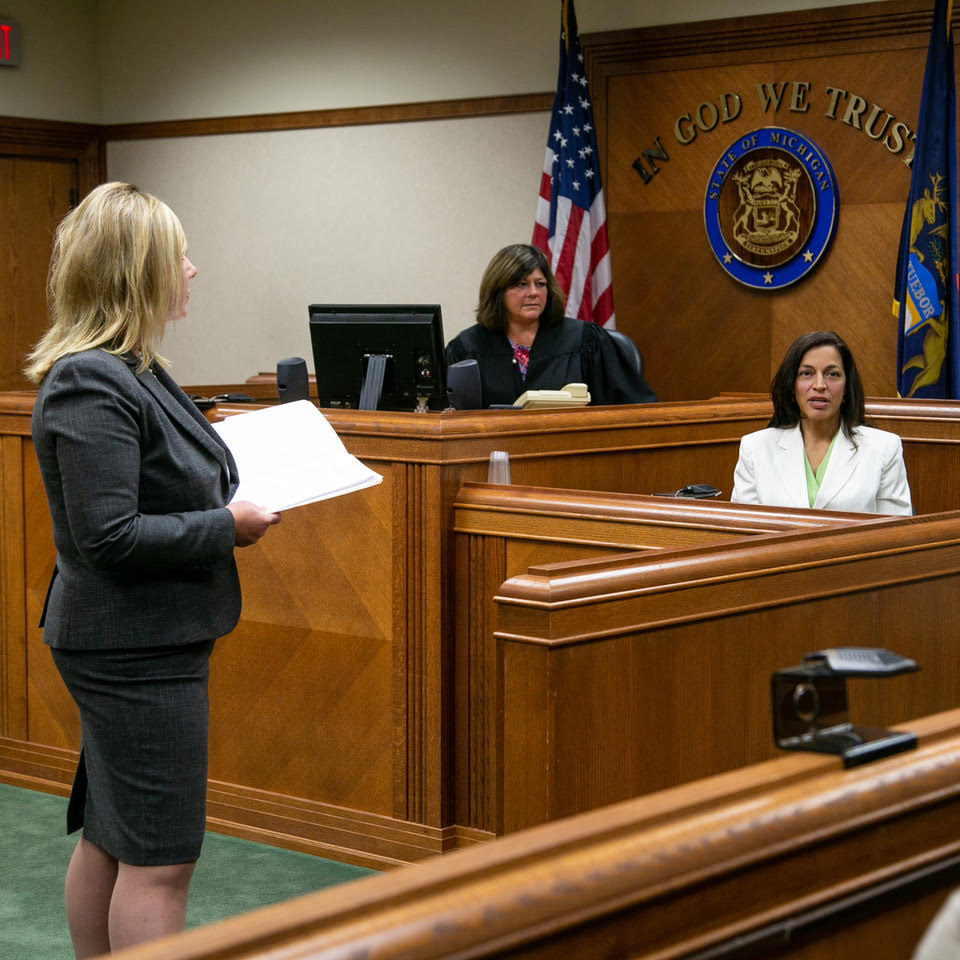 Expert Witness Testimony
Advocate for justice at your court case with an expert witness by your side.
As one of the few municipal officers to have ever worked on a locally created federal grand jury team and the first police officer ever appointed to the Michigan Governor's Board of Medicine, Traci's credibility is bolstered by decades of report analysis, thousands of interviews, case reviews, investigations, and hundreds of hours of court-room testimony. She has the extensive knowledge and first-hand experience that makes her uniquely qualified as your justice-driven expert witness for: 
Elder Abuse

Relationship Violence

Sexual Assault/Misconduct 

Law Enforcement Situations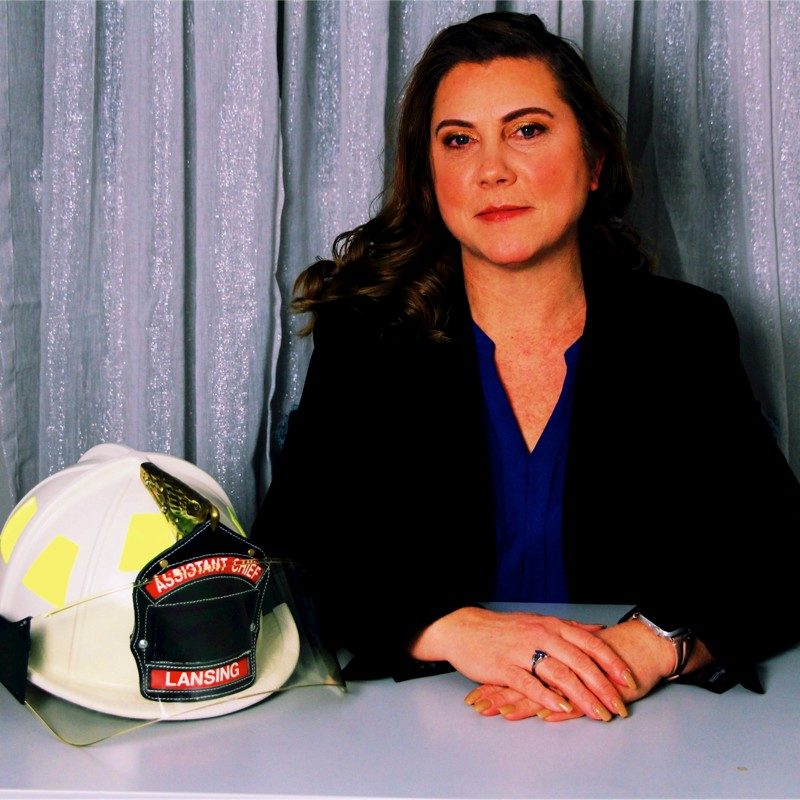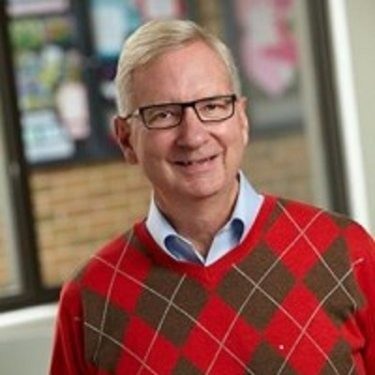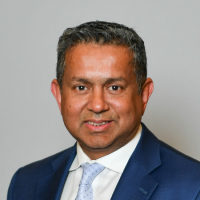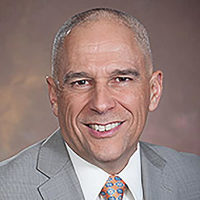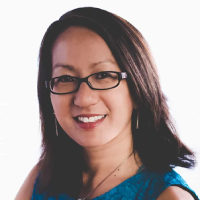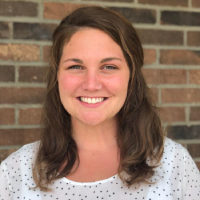 Ready for Progress?
Connect now to book Traci for your next event.