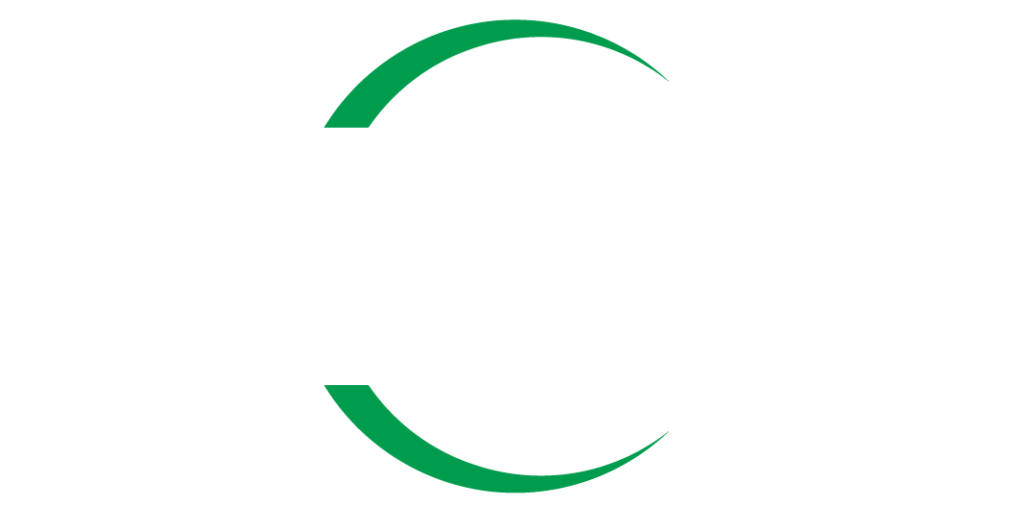 Empowering buinesses and people to stay safe
No one should have to feel unsafe. We care about your peace of mind and
can minimize your vulnera bility. Let us help improve your safety and
mitigate potential risks. Put your trust in Traci Ruiz Consultants-Satisfaction
Guaranteed.
Traci Ruiz Consultants is an industry safety leader with 25 years of law enforcement experience in the areas of:
Consulting
Planning
Prevention
Training
We lead your process. From analysis through implementation and beyond, we make sure your program meets your operational safety expectations. The ultimate goal is peace of mind for our customers.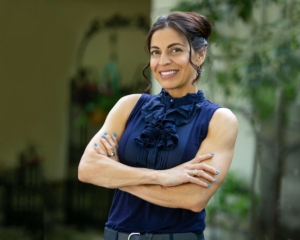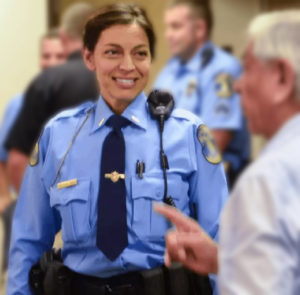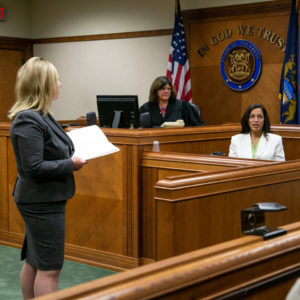 Specialized professional support for your elder, domestic violence, and sexual assault cases.
Dynamic presentations with impactful content.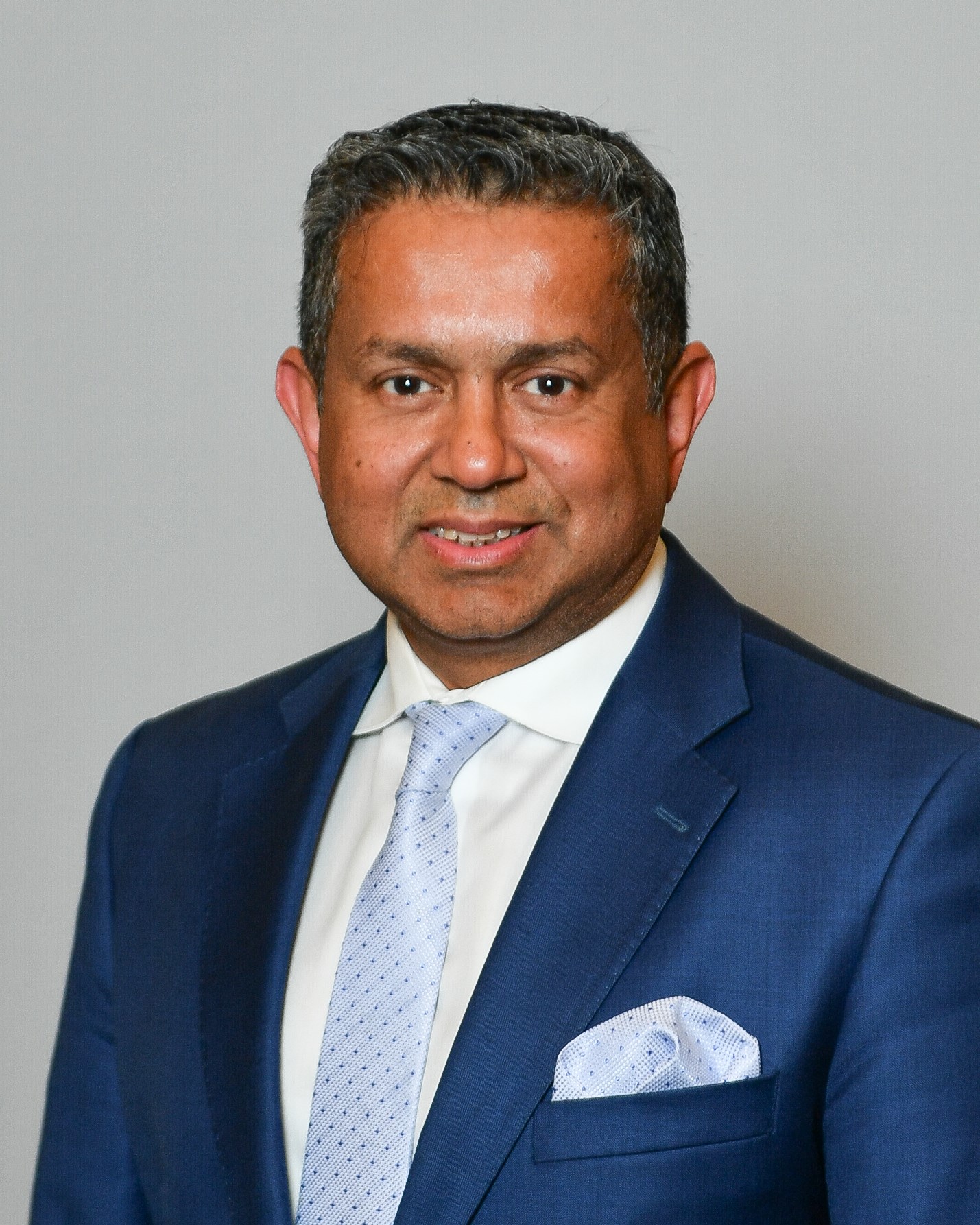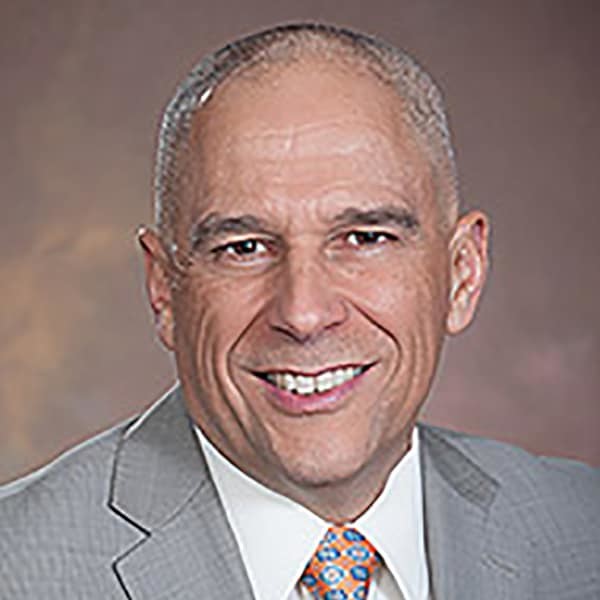 Contact US:
We can help prepare you for the problems and costs you don't anticipate.